On-site Gymnasium

Parcel Lockers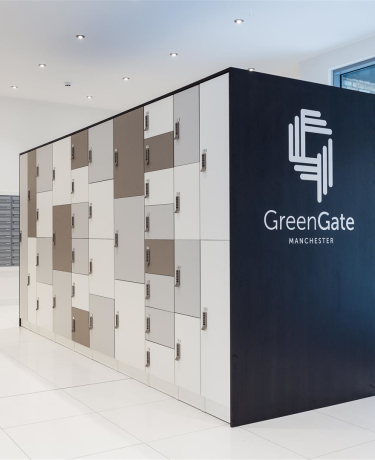 24/7 Concierge Lockers

Within GreenGate you will also find our digital concierge lockers in both Tower A and Tower B which provide you with the ultimate convenience when it comes to getting things delivered!

All you need to do in order to begin receiving parcels, is register for notifications below. Within 24 hours you will be registered on our parcel delivery system and you will receive automatic notifications once your parcels are ready to collect. 


Bike Storage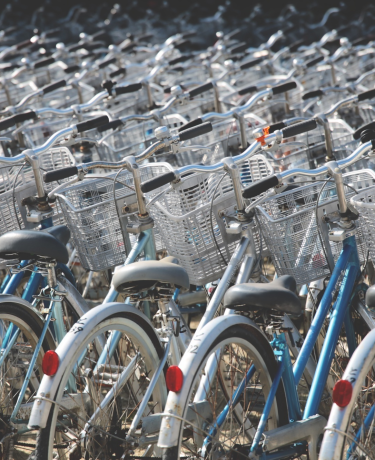 GreenGate offers residents convenient access to secure and covered bike storage. 

For more information, please contact us by submitting a request below and our concierge team will assist you.

Parking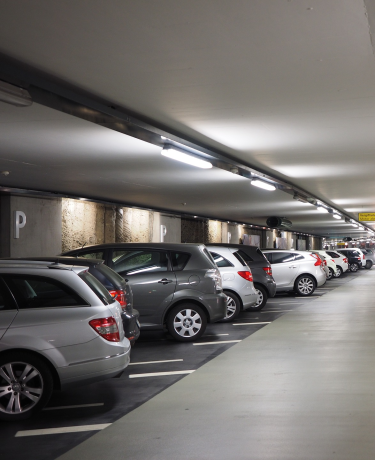 GreenGate offers residents access to onsite parking available to rent.

For more information, please contact us by submitting a request below and our concierge team will assist you.
Communal Courtyard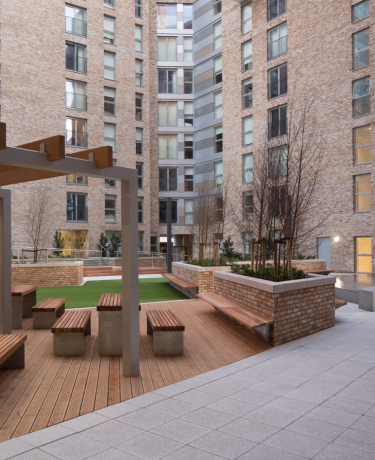 GreenGate's beautifully landscaped communal courtyard is the ideal place for relaxing and socialising. 

Complete with benches, water feature and decked seating area, the courtyard provides a perfect tranquil escape from the hustle and bustle of Manchester city centre.

Residents Lounge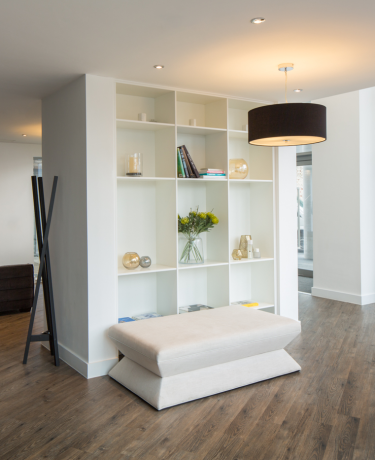 Cool and chic, comfortable and cosy
GreenGate's chic and stylish private Resident's Lounge offers flexible space for working, relaxing and socialising. It's the perfect environment in which to relax over a morning coffee or catching up with neighbours in the evenings.


Decorated in warm and welcoming surroundings, the Residents' Lounge is conveniently located on the ground floor of the building, to the rear of the main reception.

The Resident's Lounge also offers:
Free WiFi 
Complimentary Tea and Coffee
Residents kitchen including fridge
Ample comfortable seating
Tv screens
Post Boxes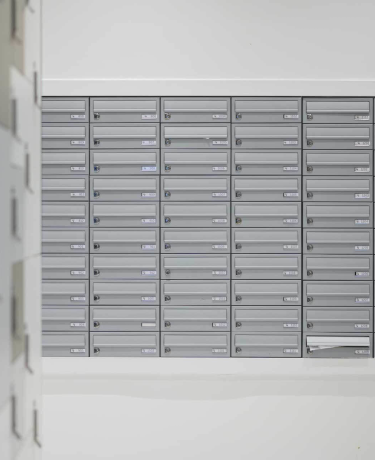 Your own private secure mailbox is located in the lobby on the ground floor of Tower A and B. All letters will be posted to your mailbox and you can pick up using your postbox key at anytime. Should you have any questions please speak to a member of the team onsite.

For larger items that will not fit in your mailbox we have dedicated parcel lockers where your parcels will be delivered to and you will be notified when these are ready for you to collect. 

Laundry & Dry Cleaning Lockers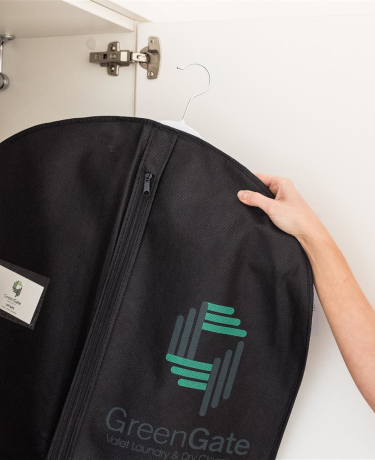 Laundry & Dry Cleaning Service
We have dedicated laundry lockers onsite that can be used for laundry, dry cleaning, ironing and alterations services. Simply drop off your items into a locker, place your order and your items will be serviced and returned. You are notified as soon as your items are ready for collection and provided a unique collection code to open the lockers. The laundry lockers are located in the lobby areas in both Tower A and Tower B.
Let us handle your Laundry
Drop off your Laundry, Dry cleaning or Shoe repair orders into any free laundry locker and place your order via the GreenGate App. 
Your order is collected, cleaned to your requirements and delivered back into one of the lockers.
Collect your order using your unique access code from the locker, at your convenience!
FAQ'S
How do I use the Laundry Lockers?
Place your dirty laundry in your GreenGate Laundry bag (or any bag if you are a first time customer)
Drop off your laundry into any available laundry locker in the building, close the locker door and lock using any 4 digit number
Place your order on the App
We will collect, clean and redeliver your order within 48 hours in your own personal VIP garment bag which can be used for future orders.
Once delivered you will receive confirmation of the locker number and a unique 4 digit code to collect. Simply collect anytime using this collection code